In album:

Bumblebee Tree Service & Landscape Design LLC
south jersey tree pruning
»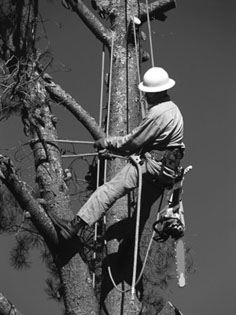 Bumblebee Tree Service & Landscape Design LLC

Address: 44 Abbington Ln Sewell NJ 08080
Phone: 609-297-1721
Email: info@bumblebeetreeservice.com
Website: http://bumblebeetreeservice.com/

We are a family-owned & fully-insured tree service in South Jersey. Bumblebee Tree Service works with residential, commercial & municipal customers. Our range of services includes tree removal, tree trimming, snow removal, firewood delivery, landscape design & installation, and more.

We pride ourselves on delivering the best customer experience in our service area, and a large percentage of our business is generated through customer referrals.
Comments
Add Comment
Please login to add comments!